Agency Portals made Easy
Your one stop shop to get the best in logging capabilities for your agency.
Promotions
Easy and efficient Promotions management.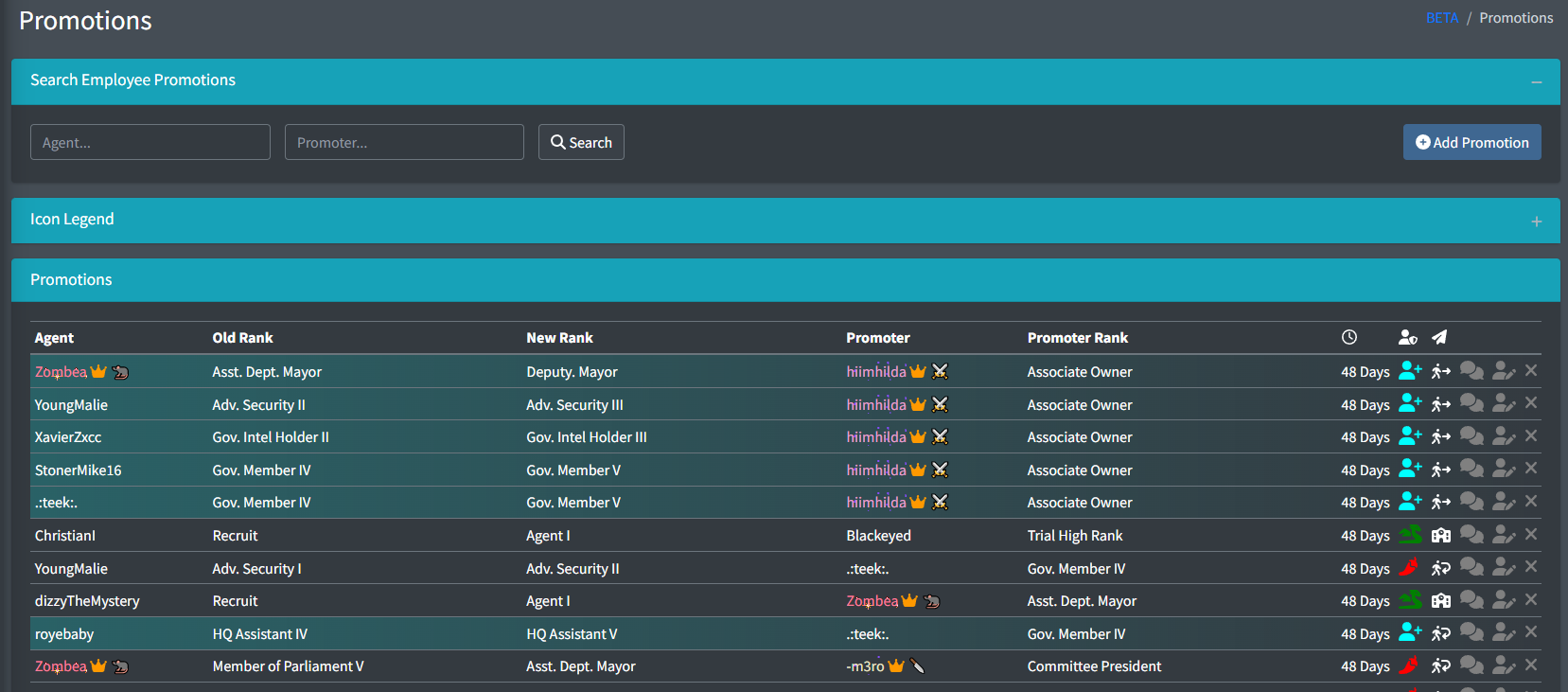 Trainings
Track your agency member's Trainings.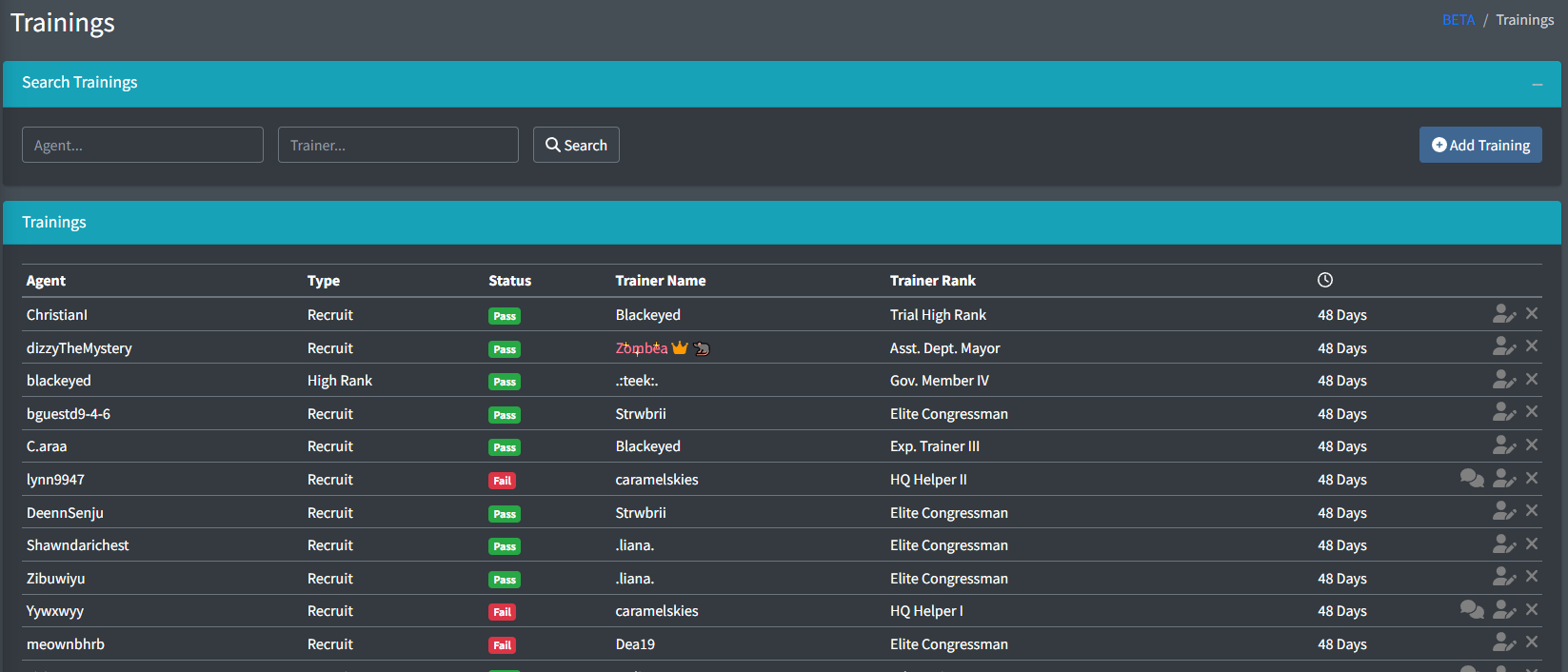 Sales
Manage your agency sale categories with ease.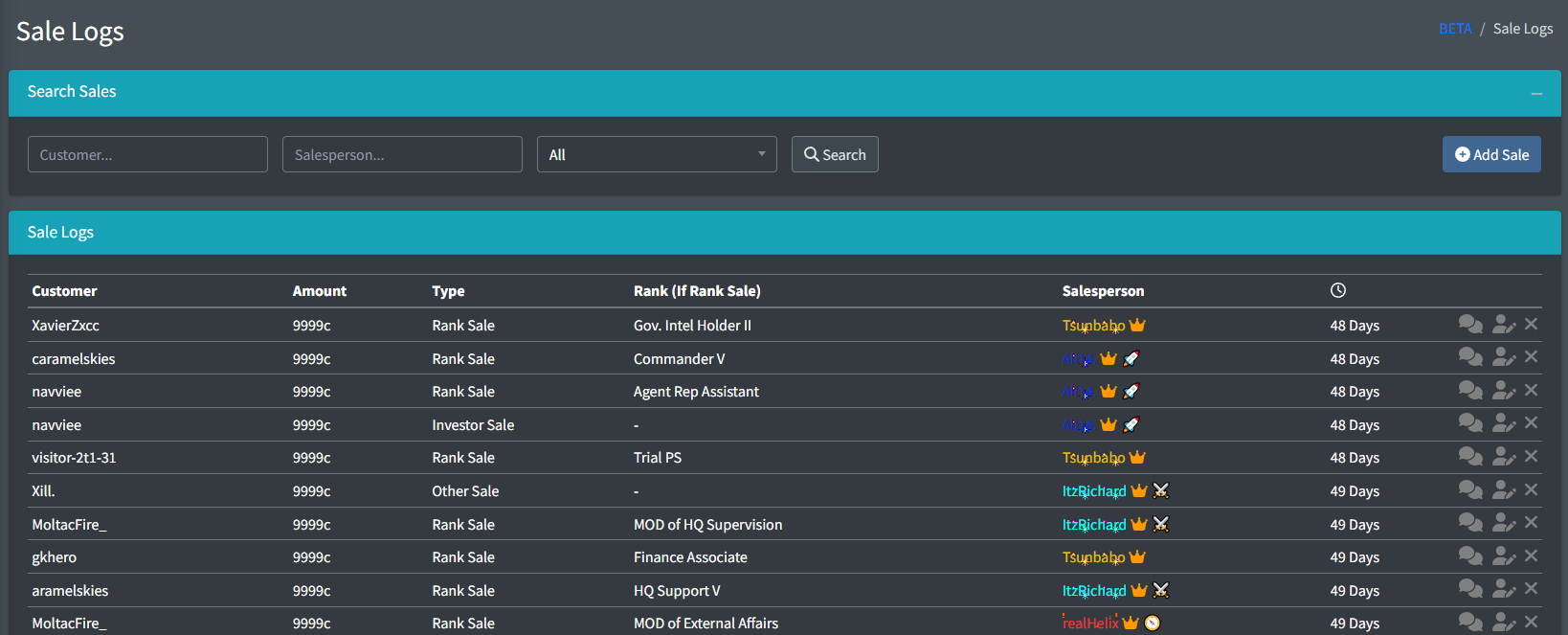 User Management
Management, made easy.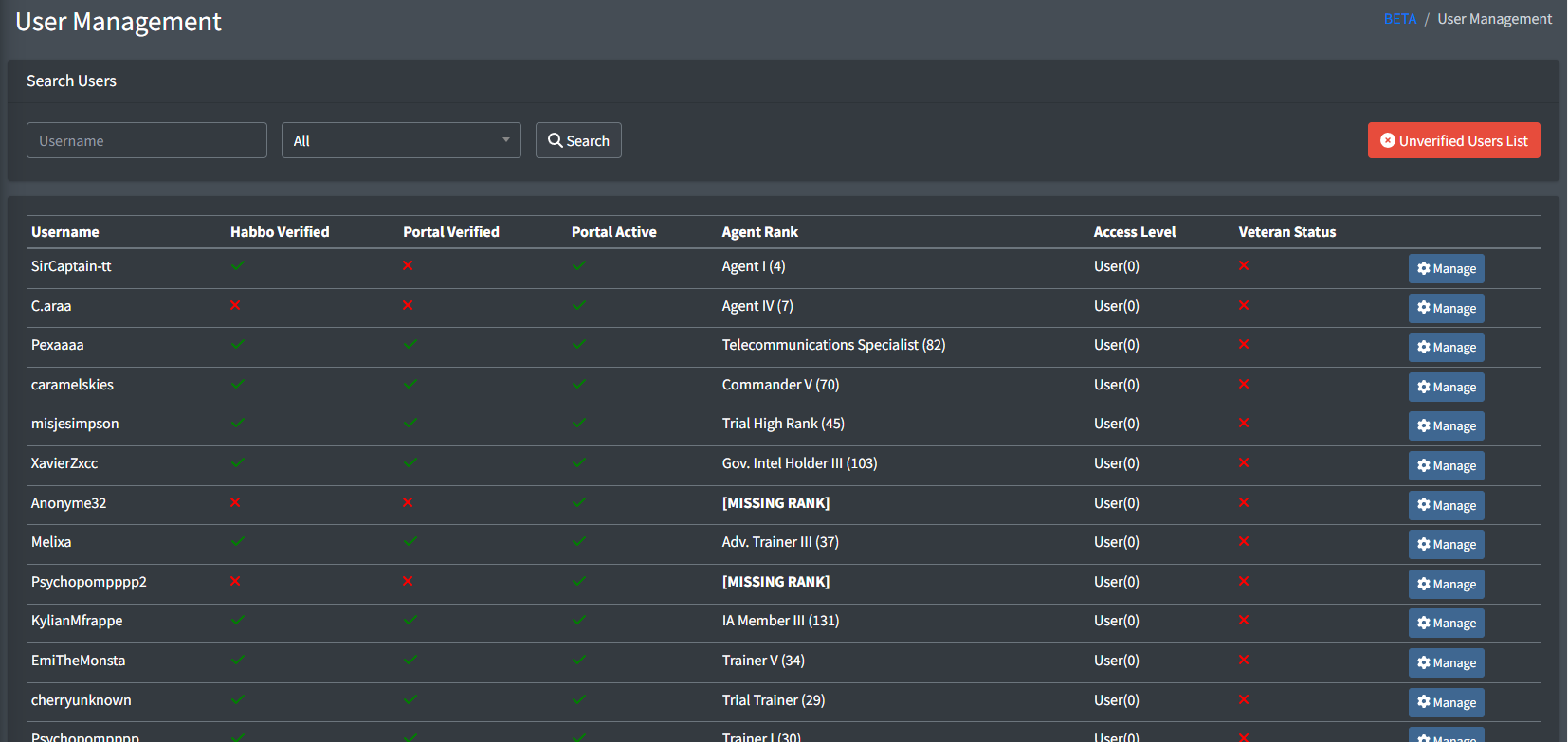 Lots of additional logging
Tours, Badge Requests, LOA's, and more.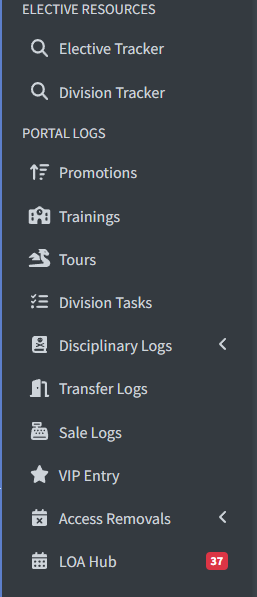 Need more?
Custom development may be possible.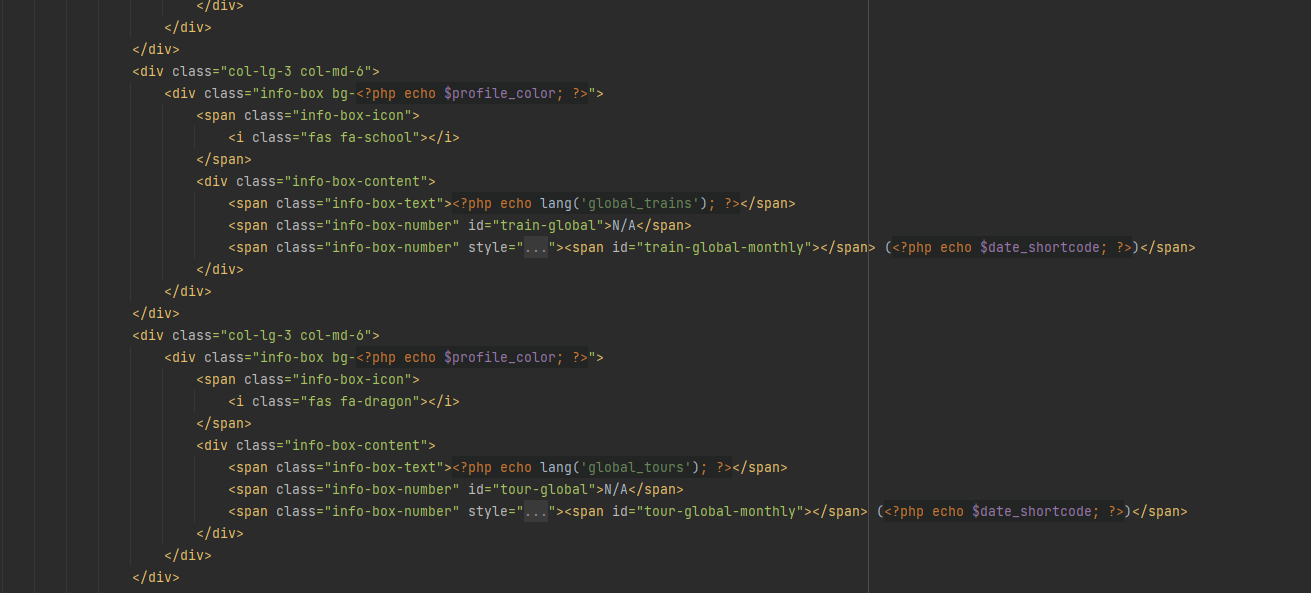 Habbo Integration
Integrates directly with Habbo's UUID system.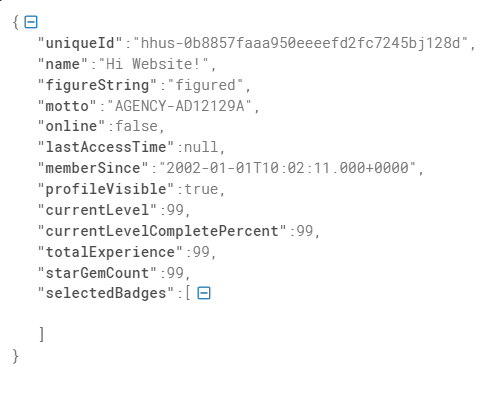 Discord Integration
Sync your portal and discord user roles.
User Customization
Users can apply styling effects that take shape throughout portal.

Pick and Choose
Use only the modules you need